Important Information - FACILITY CLOSED
Following the media statement issued by the Prime Minister on the 22nd of March, we are closing the facility from 12 pm today, 23 March 2020.
Customer Callback Request
As you might be aware, we are experiencing unprecedented levels of enquiries. We are trying our best to keep up with the influx of calls and appreciate your patience at this time. We will endeavour to contact you as soon as practical.
Welcome to Tomaree Aquatic Centre
Tomaree Aquatic Centre is proudly managed by Belgravia Leisure on behalf of Port Stephens council.
The centre features a 50m outdoor heated pool with up to 8 swimming lanes, shaded heated program/kids pool, shaded wading pool, spiral waterslide, large open lawned areas,free BBQ's and volleyball greens.

We offer Aqua aerobics & Aqua Zumba classes, Aqua Physical FloafFit, swimming lessons & squad training, swimming club, volleyball and waterpolo and much more.

Our kiosk can satisfy even the hungriest of appetites and also stocks a large range of Zoggs swimwear and accesories.
Opening Hours
We are currently closed.
Please keep up to date with us on our Facebook page and via our member emails.
Become a Member
Take your first steps with a Free Guest Pass and see what Tomaree Aquatic Centre has to offer you!
Aqua Aerobics Classes
Aqua aerobics classes are a great way to stay fit without aggravation or risking injury.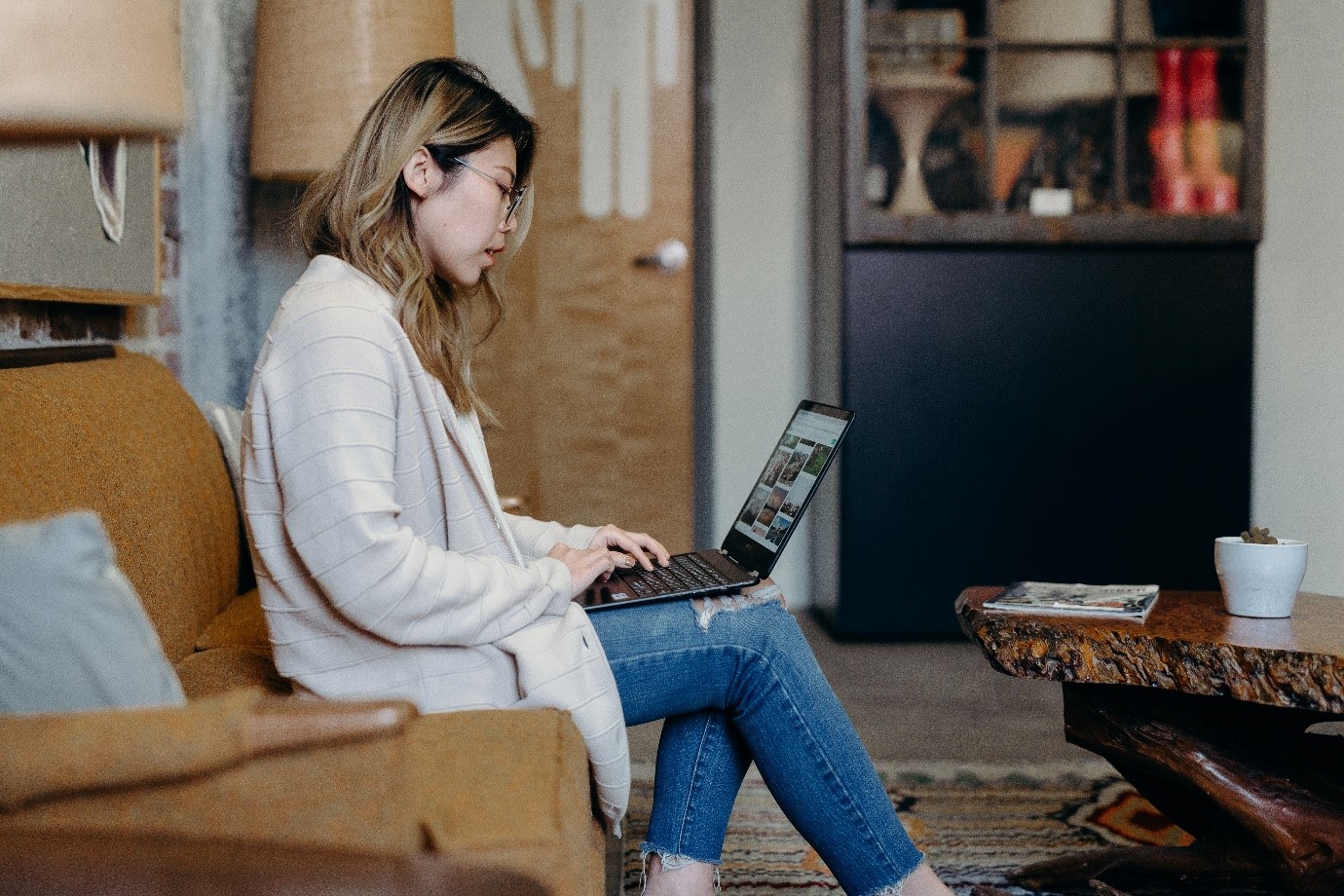 Five ways to reduce lower back pain
Many of us have had to make changes to our everyday regular routines and the ways we are moving over the last few months. If you are finding that you have some newfound tension in your back, you're not alone. Our accredited Exercise Physiologists have provided some great tips on how we can get up and move more in your day!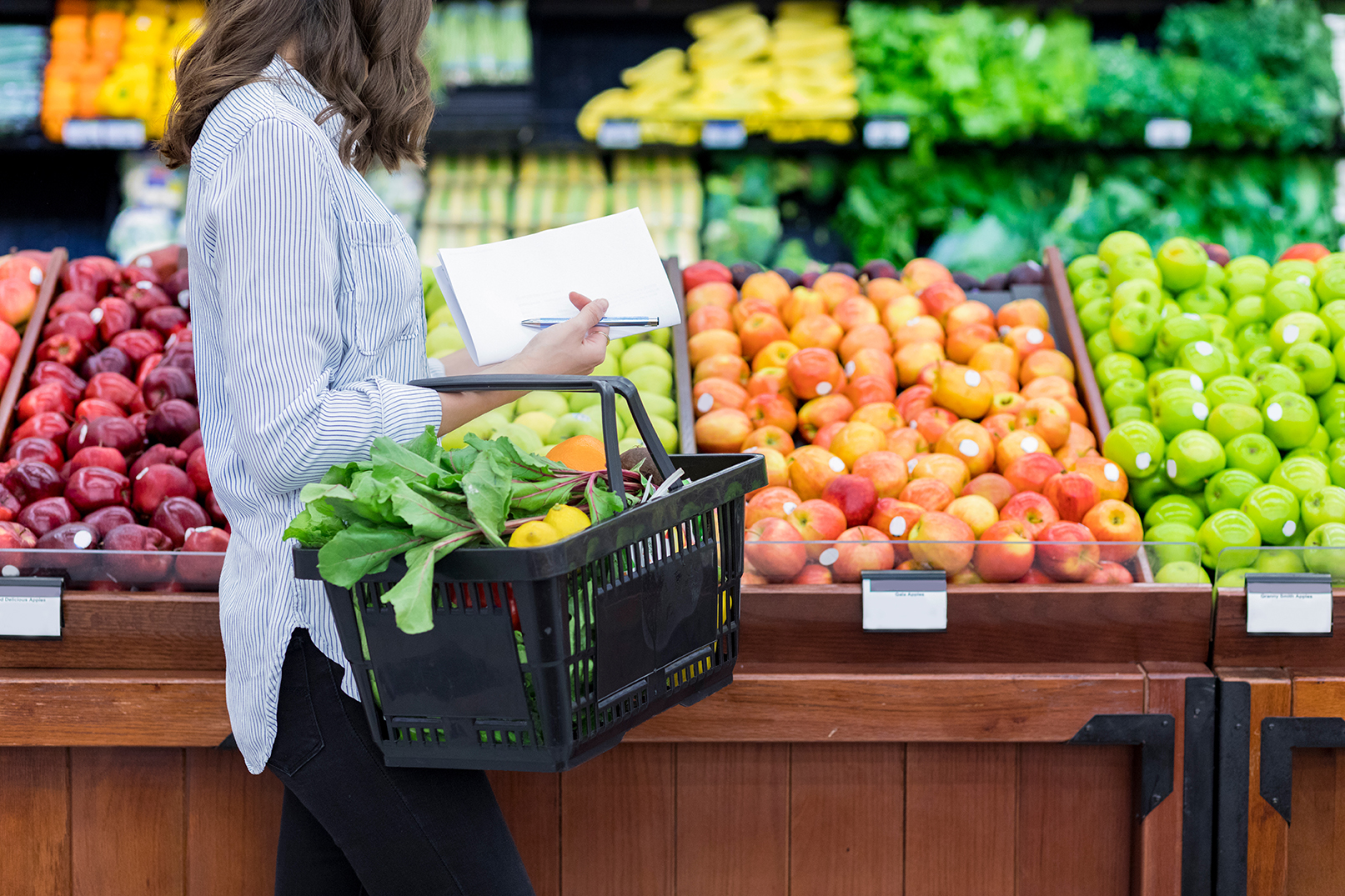 Tips for eating healthy & achieving your goals
Healthy bodies come in many shapes and sizes! This advice will help you get off to the right start to lose excess weight or reach your fitness goals. Well balanced eating is the most important thing you can do to help maintain your ideal weight.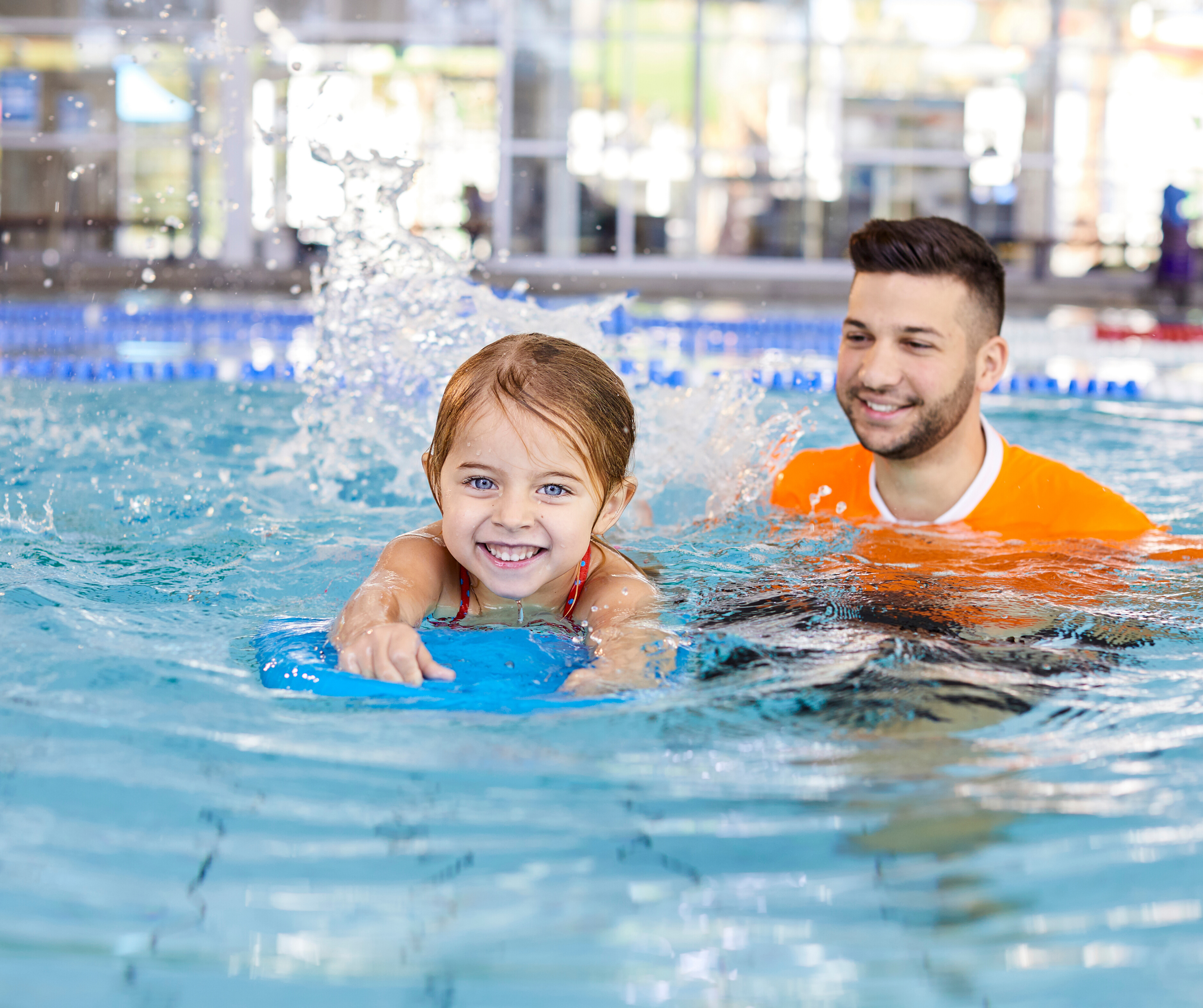 GOswim Update!
We hope you have been keeping busy during this difficult time. Our team have been working hard to clean the Centre and prepare for when lessons can resume. At this point we do not have an opening date, but please know you will be the first to hear of any updates.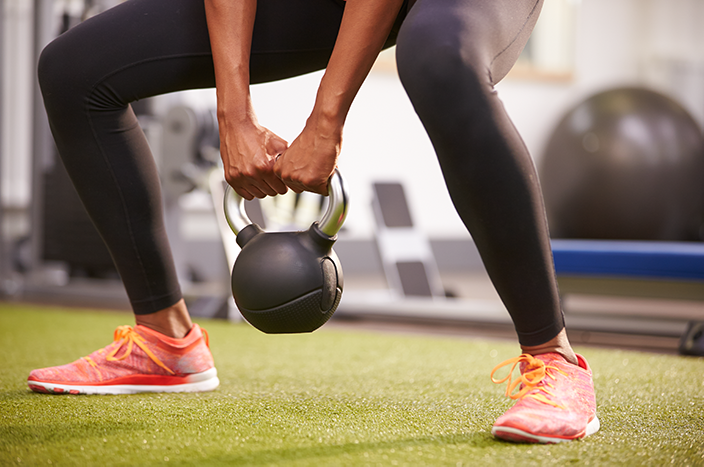 The benefits of resistance training
As we move through different stages of restrictions across the country, one health and fitness option that is easy to do anywhere is resistance training! Find out how resistance training can help improve your health and wellbeing.