Important Information - FACILITY CLOSED
Following the media statement issued by the Prime Minister on the 22nd of March, we are closing the facility from 12 pm today, 23 March 2020.
Customer Callback Request
As you might be aware, we are experiencing unprecedented levels of enquiries. We are trying our best to keep up with the influx of calls and appreciate your patience at this time. We will endeavour to contact you as soon as practical.
Welcome to Tomaree Aquatic Centre
Tomaree Aquatic Centre is proudly managed by Belgravia Leisure on behalf of Port Stephens council.
The centre features a 50m outdoor heated pool with up to 8 swimming lanes, shaded heated program/kids pool, shaded wading pool, spiral waterslide, large open lawned areas,free BBQ's and volleyball greens.

We offer Aqua aerobics & Aqua Zumba classes, Aqua Physical FloafFit, swimming lessons & squad training, swimming club, volleyball and waterpolo and much more.

Our kiosk can satisfy even the hungriest of appetites and also stocks a large range of Zoggs swimwear and accesories.
Opening Hours
We are currently closed.
Please keep up to date with us on our Facebook page and via our member emails.
Become a Member
Take your first steps with a Free Guest Pass and see what Tomaree Aquatic Centre has to offer you!
Aqua Aerobics Classes
Aqua aerobics classes are a great way to stay fit without aggravation or risking injury.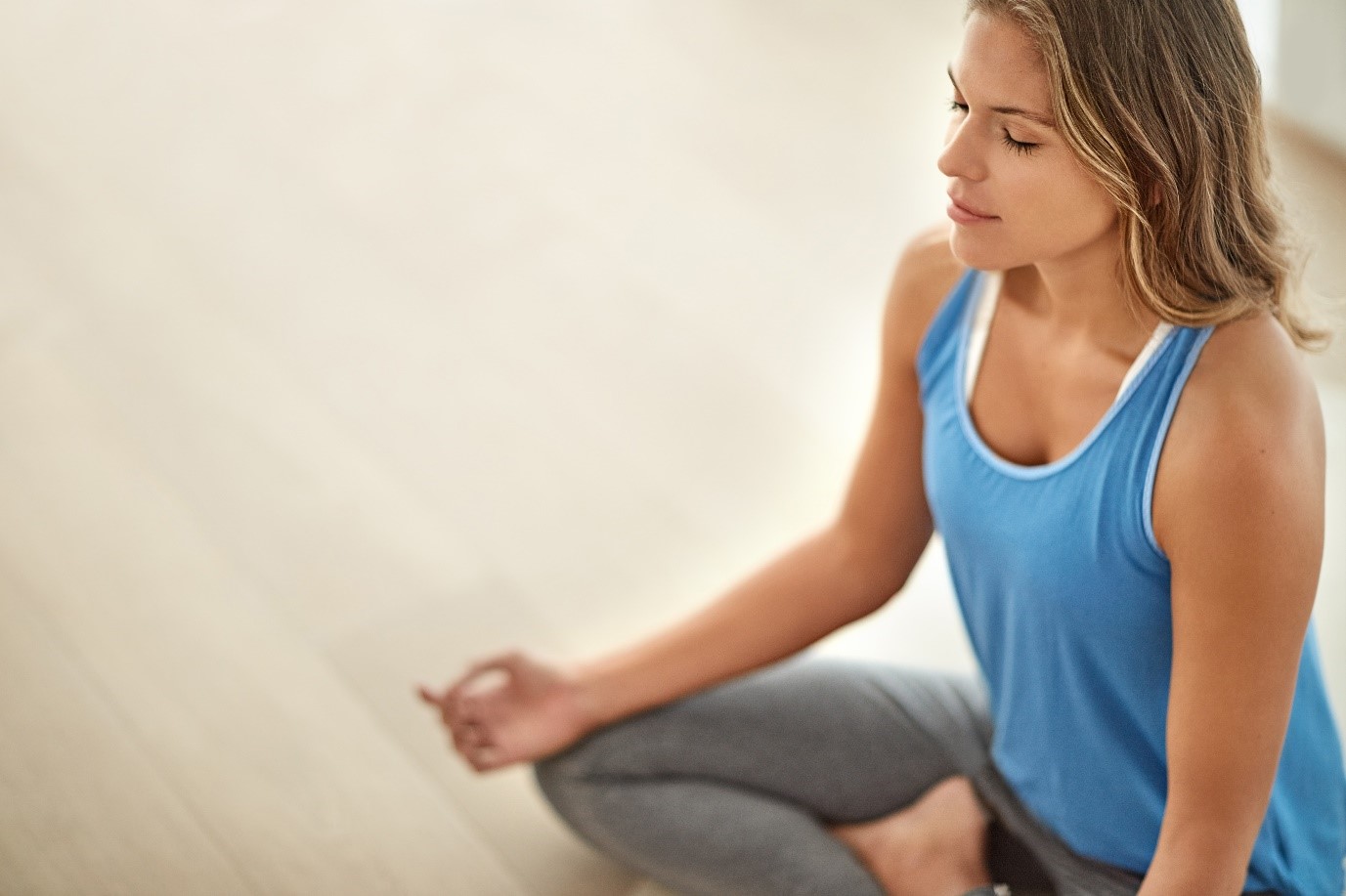 Daily Immunity Boosting Activities
Your immune system is your bodies first line of defence against infections and diseases. However, just like us, our immune system can get tired if we don't give it enough love! The great news is, there are several daily activities can help boost your body's immune system and overall health.

3 different types of exercise to keep you moving!
Life is getting busier again now that COVID-19 restrictions are continuing to ease, but that doesn't mean your health wellness goals need to fall by the wayside!
As things start to pick back up, we are here to provide you with a reminder to keep moving and help stick to your fitness routine. Here are some great workout ideas that can be done in your local leisure centre, in the park with friends or in your backyard!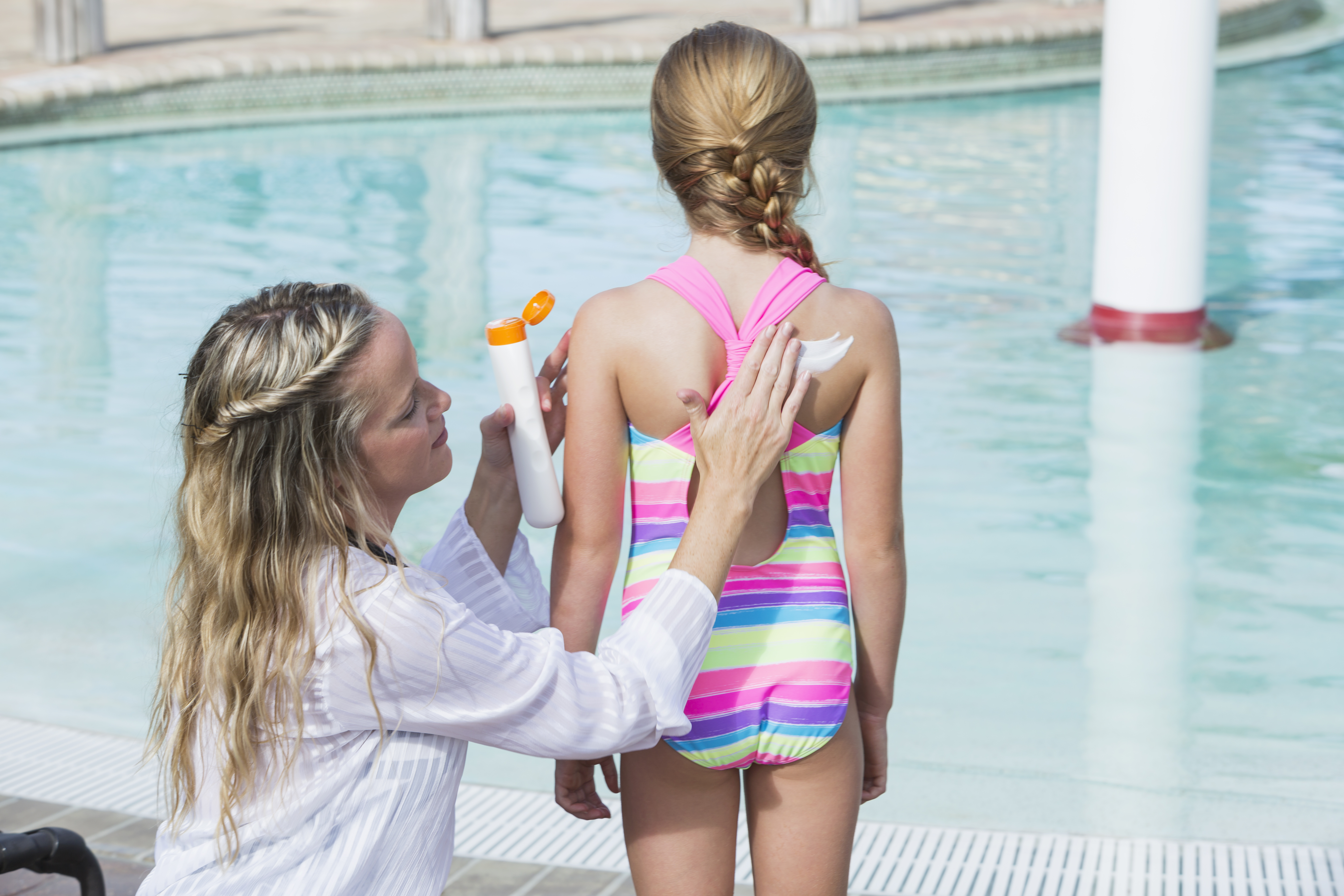 Things to do these school holidays
School Holidays are here! We know it can be hard to keep the kids entertained, but don't worry – we have got you covered.
Here are a few, safe and fun activities and ideas that you can do with the kids to keep them active and occupied these holidays!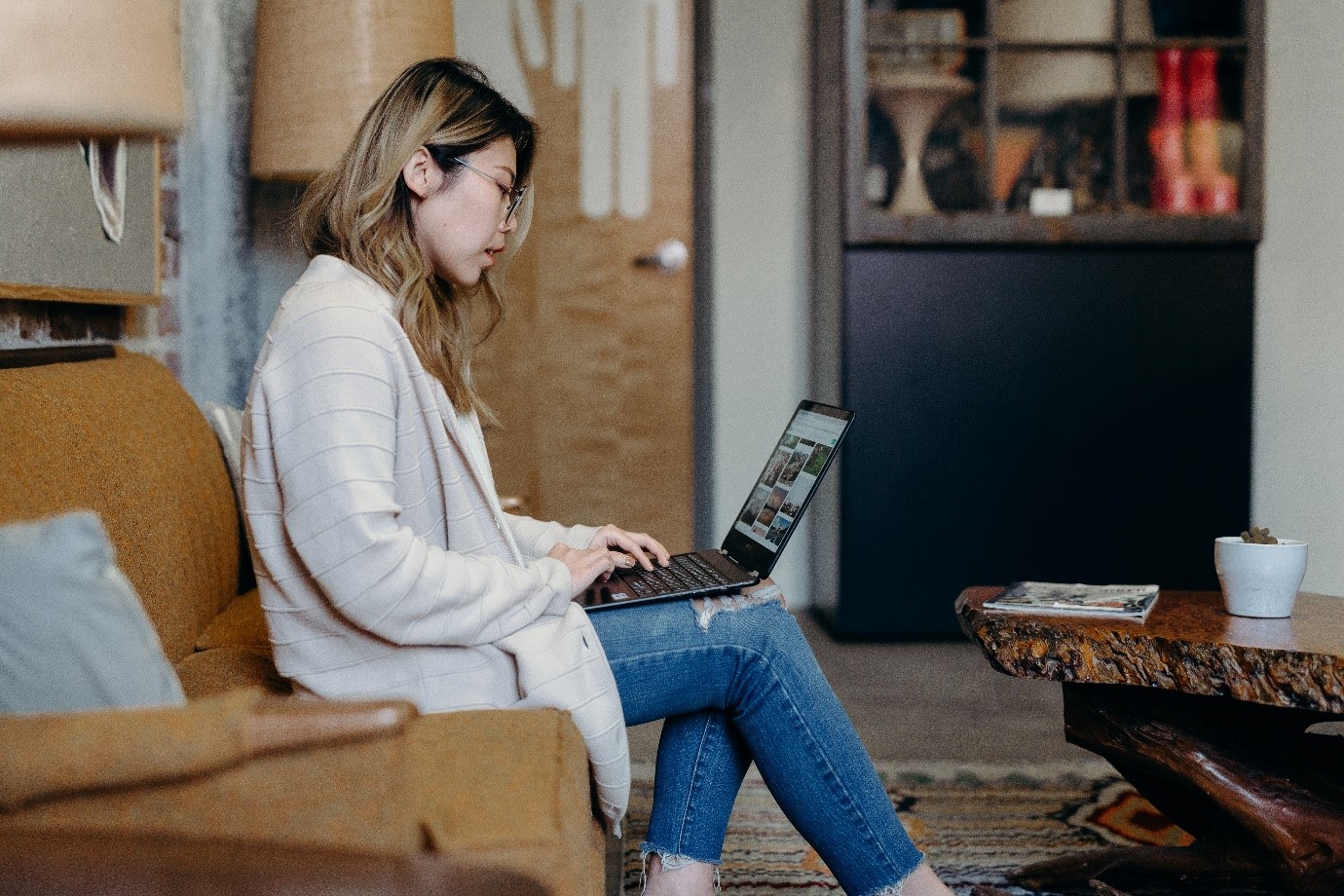 Five ways to reduce lower back pain
Many of us have had to make changes to our everyday regular routines and the ways we are moving over the last few months. If you are finding that you have some newfound tension in your back, you're not alone. Our accredited Exercise Physiologists have provided some great tips on how we can get up and move more in your day!