Important Information - OPEN STAGE 3
Following the announcement by the Government, we are pleased to announce that we are operating in Stage 3 restriction easing. Social distancing applies.
Welcome to Tomaree Aquatic Centre
Tomaree Aquatic Centre is proudly managed by Belgravia Leisure on behalf of Port Stephens council.
The centre features a 50m outdoor heated pool with up to 8 swimming lanes, shaded heated program/kids pool, shaded wading pool, spiral waterslide, large open lawned areas,free BBQ's and volleyball greens.

We offer Aqua aerobics & Aqua Zumba classes, Aqua Physical FloafFit, swimming lessons & squad training, swimming club, volleyball and waterpolo and much more.

Our kiosk can satisfy even the hungriest of appetites and also stocks a large range of Zoggs swimwear and accesories.
Opening Hours
Monday to Thursday 5:30am-6:00pm

Friday 5:30am-3:00pm

Saturday and Sunday 8:30am-4:00pm
Become a Member
Take your first steps with a Free Guest Pass and see what Tomaree Aquatic Centre has to offer you!
Aqua Aerobics Classes
Aqua aerobics classes are a great way to stay fit without aggravation or risking injury.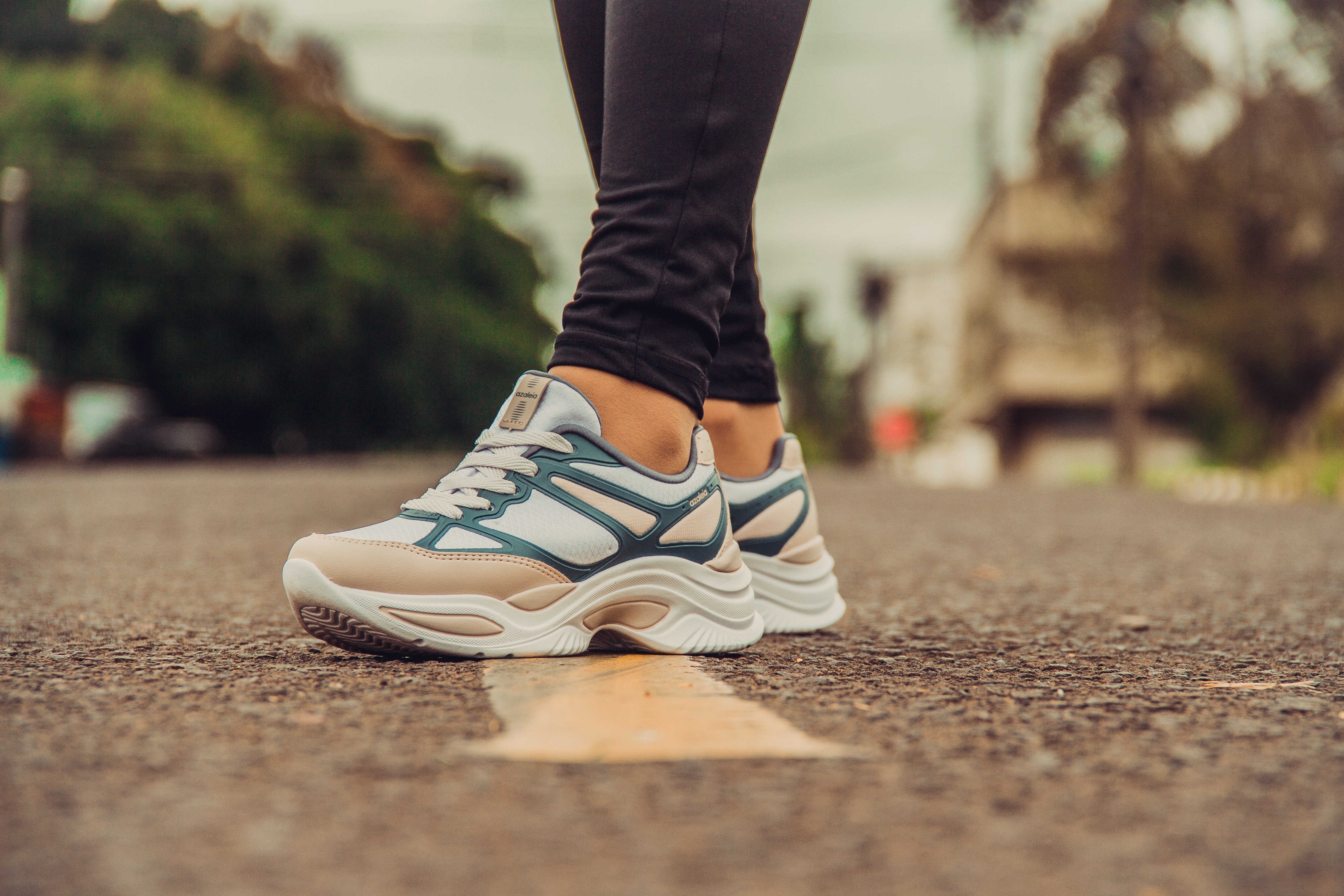 It's World Diabetes Day this weekend!
This Saturday the 14th of November is World Diabetes Day. Read more from our qualified Exercise Physiologists about exercise and Diabetes today!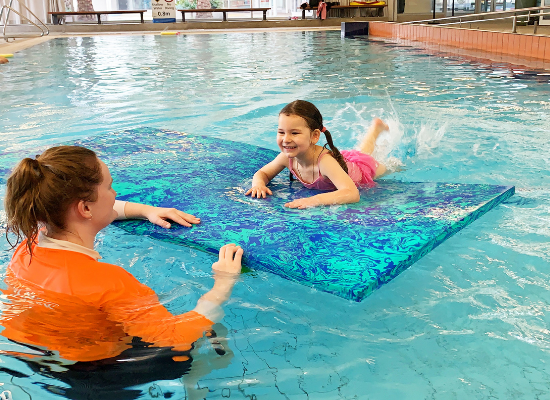 Importance of Swimming & Water Safety Lessons
From a young age we learn different skills that we take into adulthood, such as learning to ride a bike and learning to read and write – Why should learning to swim be any different?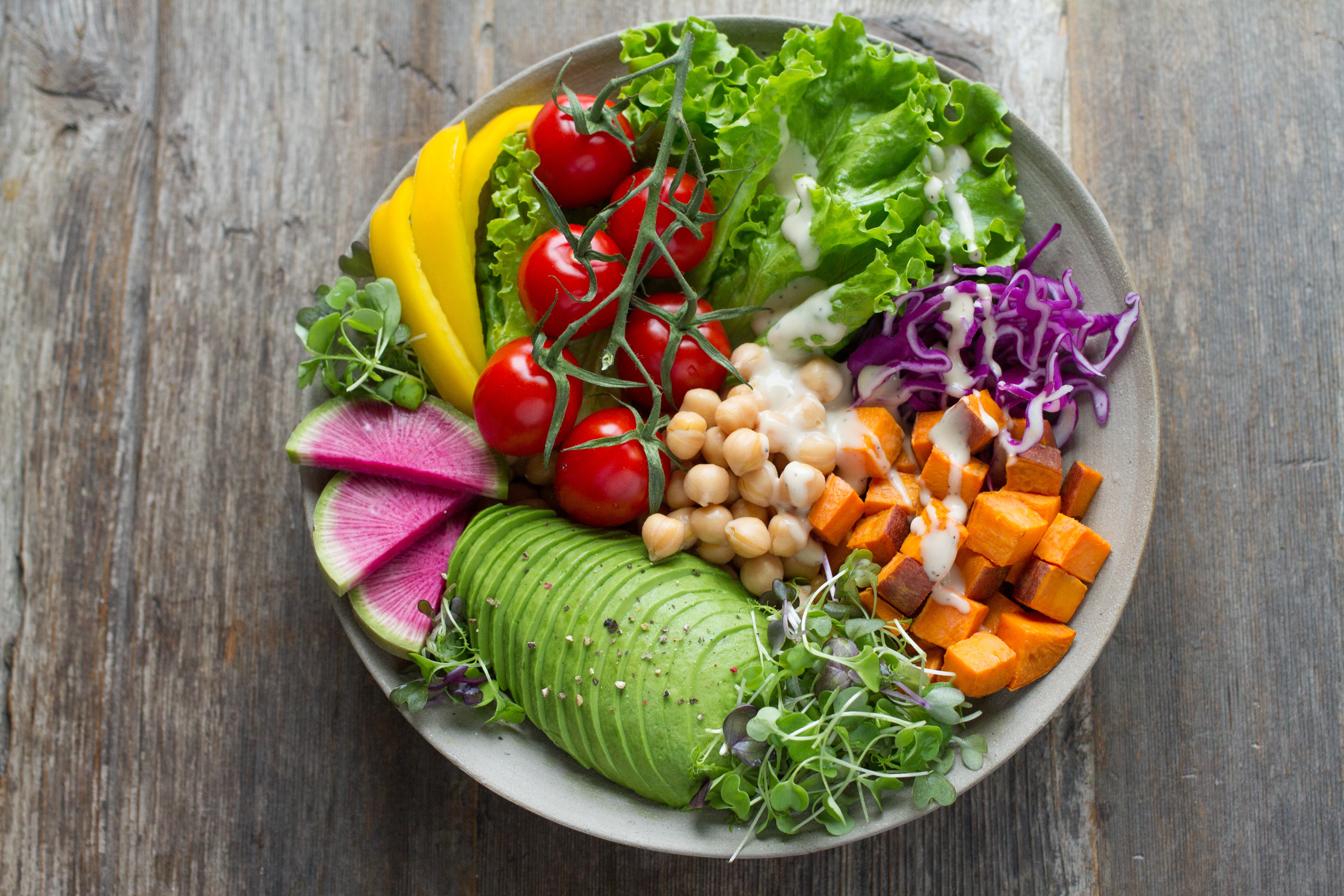 Why eat your vegetables?
As National Nutrition Week approaches, it is a great time to remind ourselves of the importance of including a variety of vegetables in our diet, to promote better health. Read more to find out just how beneficial vegetables are to us, and exactly how many serves you should be consuming in your regular diet.
30 Days to Create a Routine
Trying new things is a great way to create a healthier lifestyle – 30 days is the perfect amount of time to do it!